The Ward Legal Group offers counsel to a variety of corporations and businesses at all stages of development to assure the integrity of the corporate form and to help our business clients develop and grow.
12801 N. Central Expressway Suite 460 Dallas, TX 75243
Our practice involves the development, acquisition, disposition, leasing, financing, construction of commercial and residential real estate; real estate loan and partnership workouts, foreclosures and bankruptcies; zoning and land use; real estate taxation and real estate disputes resolution. We also handle all facets of litigation involving real estate.
While we perform basic legal work necessary to structure and close transactions, we also help clients identify and develop business opportunities. Through close working relationships, we hope to assist clients in meeting their goals and objectives beyond a single transaction.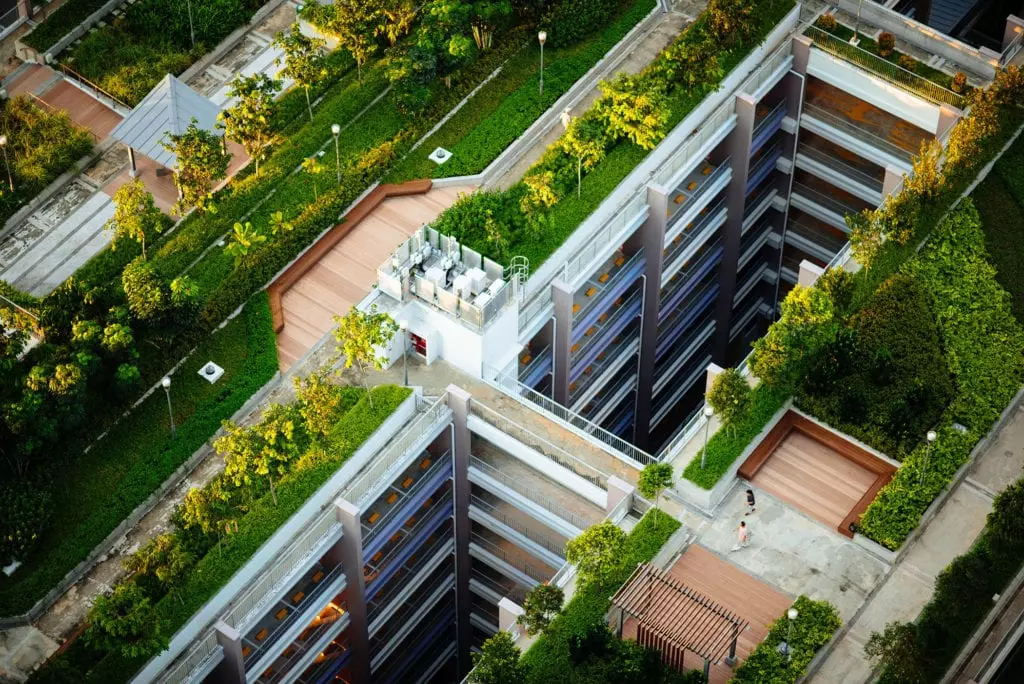 Real estate law and business law go hand-in-hand. It saves time and money to have a lawyer who can offer guidance on both your business formation and structure as well as handle your real estate transactions and disput
12801 N. Central Expressway
Suite 460 Dallas, TX 75243