Local Solutions,
Global Impact.
Ward Legal Group is a Texas-based law firm specializing in business law, including litigation, real estate, finance, securities, contracts, and asset transfers. 
We advise business clients from the initial stages of their business, from determining entity selection all the way through acquisitions, financing, and expansion, and we protect investors and assure corporate operations run smoothly on a day-to-day basis.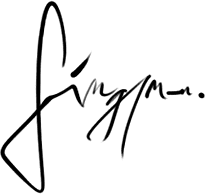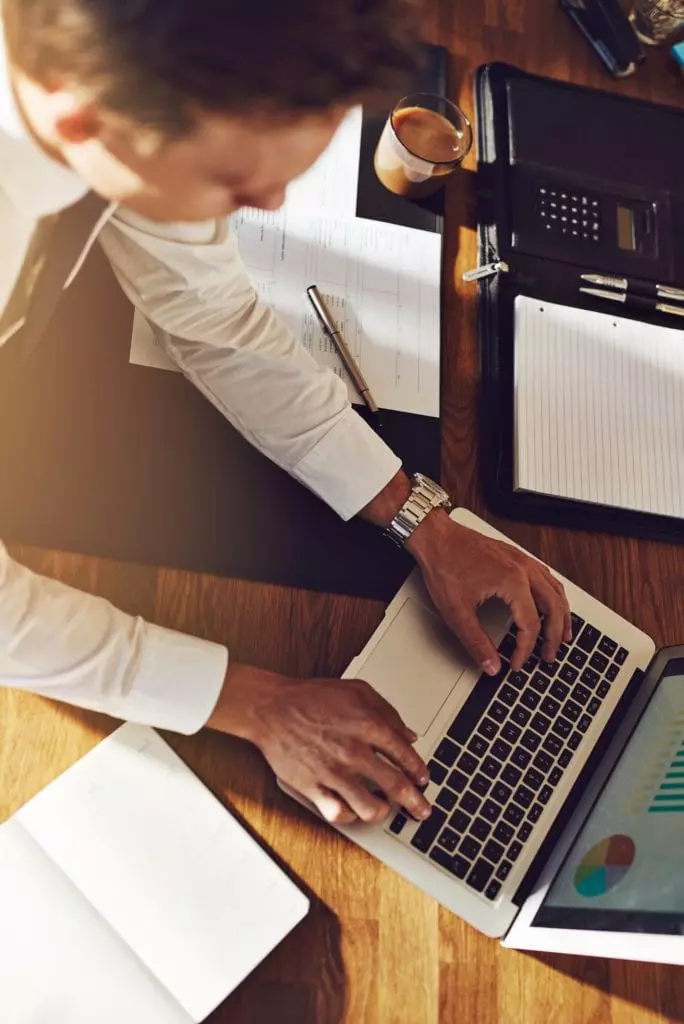 The firm has developed a reputation for the quality of its work, its sophistication in complex regulatory, and expertise in corporate and litigation matters. 
We offer counsel to a variety of corporations/businesses at all stages of development to assure the integrity of the corporate form and to help our business clients develop and grow. 
Commercial & Civil Litigation
Representing our clients in litigation involving all areas of civil, business and corporate law, including litigation prevention and settlement. 
Representing industry leading clients who explore, develop, produce, store, market, transport, and process energy resources.
We offer guidance on business formation, structure, and handling your real estate transactions and disputes.
Our attorneys assist in the preparation of periodic SEC reports, filings, Regulation FD disclosure obligations, option and other equity-based compensation plans, spin-offs, and other transactional (M&A) events. 
Global Financing & Investment
Our lawyers apply their knowledge of securities laws and financing trends to assist clients in consummating these often difficult transactions in an innovative, cost-effective and timely manner.
What Our Clients Say About Us
"Lloyd and his law firm has provided amazing litigation experience for Hollman Inc., we have come to count him as a friend and counselor in corporate law matters. It is great knowing that we can count on him, and will continue to count on him. Onward and upward."