Ward Legal Group is a Texas-based law firm specializing in business law, including litigation, real estate, finance, securities, contracts, and asset transfers.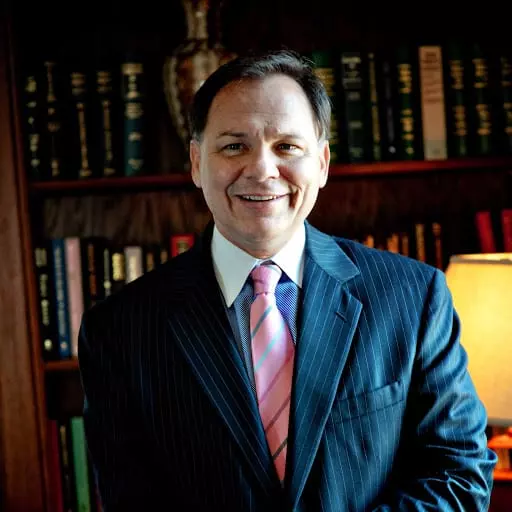 Mr. Ward is an accomplished business litigation attorney with proven results. He has over 30+ years legal experience in an array of business matters such as sophisticated business litigation in the areas of complex commercial disputes, corporate litigation, and intellectual property litigation. 
Meet our team of highly seasoned professionals and acknowledged leaders in their practices.