Commercial &
Civil Litigation
The Ward Legal Group offers counsel to a variety of corporations and businesses at all stages of development to assure the integrity of the corporate form and to help our business clients develop and grow.
12801 N. Central Expressway Suite 460 Dallas, TX 75243
Commercial &
Civil Litigation
When issues become disputes, our law firm can fight for you and your business in court. Whether the issue is a personal dispute, insurance claims, contract, shareholder issues, corporate debt or other complex civil, corporate or commercial litigation issue; we have the experience.
We have extensive experience representing clients before the Federal courts, U.S. courts of appeals, U.S. district courts, and state courts. We also work with local attorneys on litigation matters for our Asia and Europe clients. Our clients know they can count on our decades of experience to give them an advantage in any pre-trial or courtroom setting.
We take a client-centered approach in our litigation practice. We represent our clients in litigation involving all areas of civil, business and corporate law, including litigation prevention and settlement. We represent and handle our client's high risk disputes, from fast-moving injunction proceedings to complex business and financial disputes.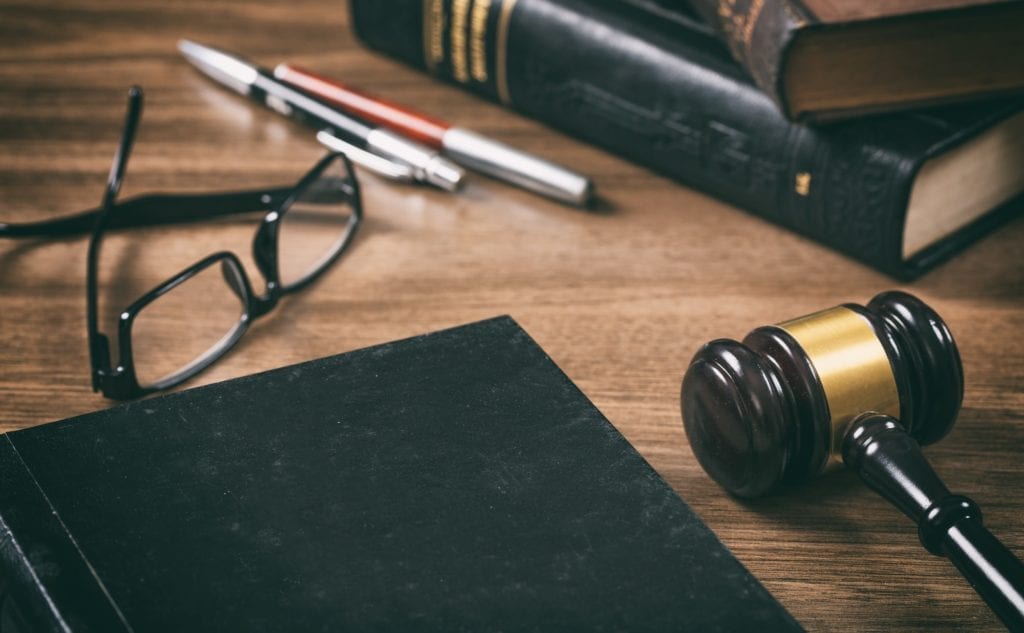 The firm has conducted litigation involving including but not limited to:
12801 N. Central Expressway
Suite 460 Dallas, TX 75243