Global Financing & Investment
We have represented state banks for over twenty years in Texas who provide worldwide financing, and we advise private funds and project owners at all stages and sizes on overseas investment structuring and offering.
12801 N. Central Expressway Suite 460 Dallas, TX 75243
Global Financing & Investment
Combining our regional focus with our international experience, we offer investors issuers, and underwriters increased value-added services while in the capital-raising process. Our one-firm approach makes us particularly adept at dealing with complex multi- jurisdictional and multilingual matters.
The Ward Legal China Practice Group provides Chinese companies with effective and practical solutions for doing business in South East Asia, Hong Kong, the United Kingdom, North America and Latin America, as well as counsel to companies with operations and transactions in China.
We assist a wide range of clients in these industries with: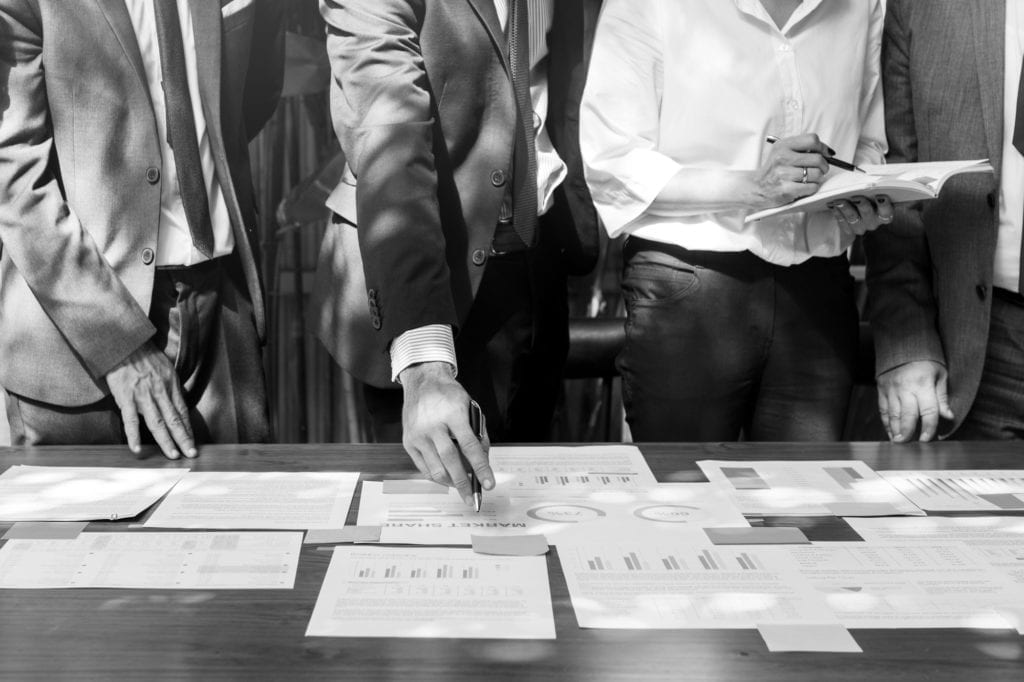 As a full-service global law firm, armed with a multitude of competencies in various practice areas, Duane Morris has the international reach needed to serve clients in the increasingly borderless global economy.
12801 N. Central Expressway
Suite 460 Dallas, TX 75243