Ward Legal Group is a Texas-based law firm specializing in business law, including litigation, real estate, finance, securities, contracts, and asset transfers.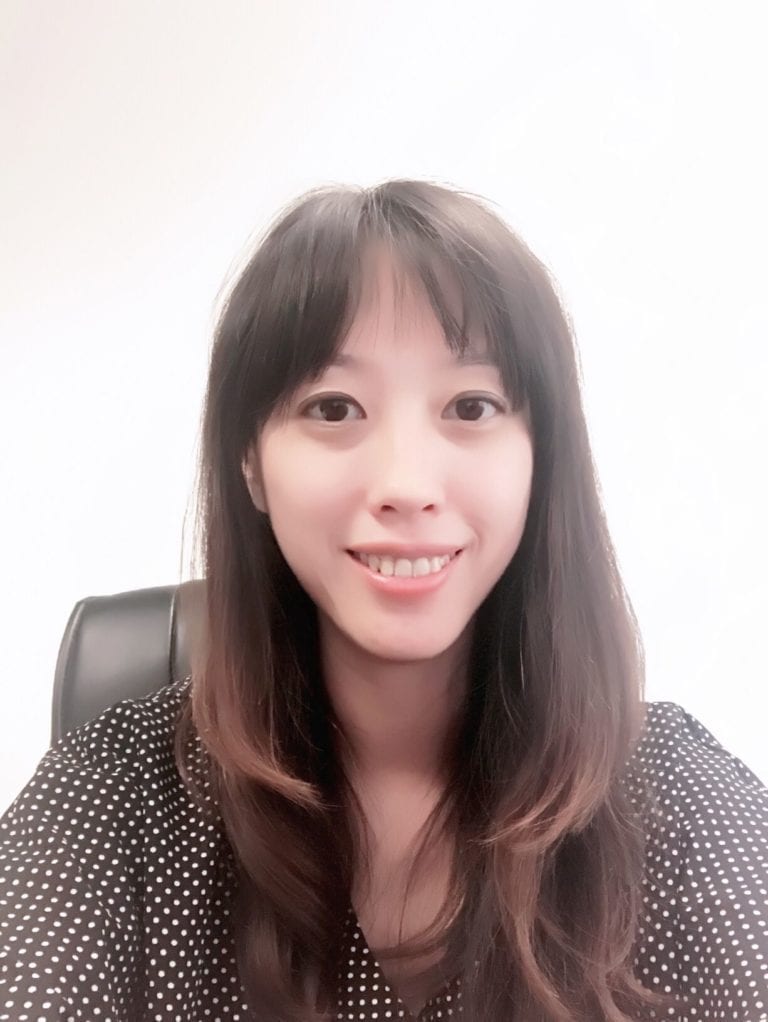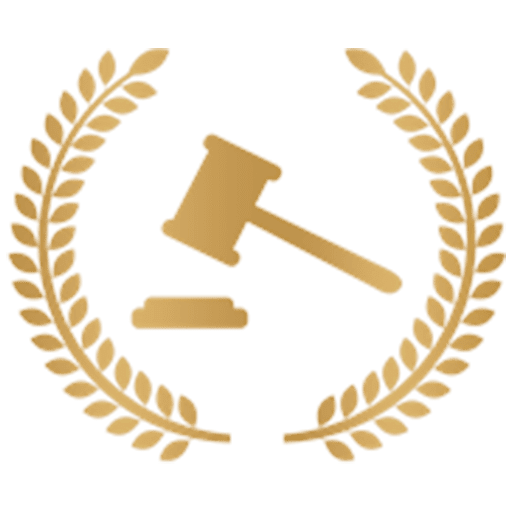 Learn More About
Angela Xu
Ms. Angela Xu has an undergraduate degree in international trade from one of the top universities in China, an MBA degree from Temple University and has been practicing law since her graduation from the Law School of Southern Methodist University in 2011. She is the lead counsel for the firm's international practice group.

Ms. Angela is an active member of the Dallas Bar Association and has extensive experience in general business disputes, contracts draft and review, small business consulting; international trade and cross-border investment and financing. She has represented multi-national corporations, private equity funds, and broker-dealers in a wide range of business transactions and regularly advises clients on issues related to secured transactions and international investments.
Angela's business and financial transaction experience includes:
Representing an investment company in a multi-million dollar purchase of oil & gas assets in New Mexico.
Representing an equity fund in the purchase of a 28 million dollar real estate project in Texas.
Representing a healthcare company in structuring its financing/security packaging of 5 million dollars for its emergency center and hospital facilities.
Representing investors to work with several real estate investment funds in local construction projects, with total investment reaching about 100 million dollars.
Representing an established nationwide energy company in its new multi-million joint venture of a solar panel service company.
Representing several multinational companies in complex business and contract disputes with local US companies.
Ms. Xu is multilingual in Mandarin and English and is committed to the development and growth of the Asian business communities.